Retro China Hire - Wedding China Hire is our specialty.
Here we find out about Viv and Terry's Retro China Hire business which offers a full hire, delivery & collection service of vintage china for any event, though with the focus primarily on weddings.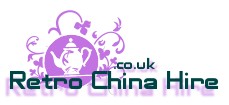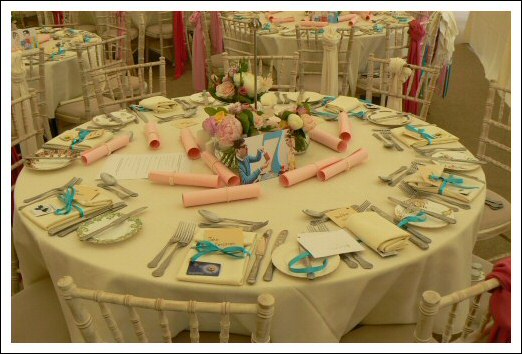 ---
Viv & Terry of Retro China Hire have been interested in china for many years. On retirement from the health service, Terry started up an antiques & collectables business selling pottery, porcelain, china, glass metal ware & small items of furniture. Following an enquiry regarding retro china hire for a wedding, we decided to stock rather than sell tea & dinner china. The business has had a successful couple of years since inception & we are looking forward to expanding the business. We have also now set up a sales website at www.affordablecollectibles.co.uk specifically for antiques & collectables.
We lived in the Stoke-on Trent area and became fascinated by the history of the potteries. We have always been keen on antiques & collectables, but concentrated on china following that stay in Stoke.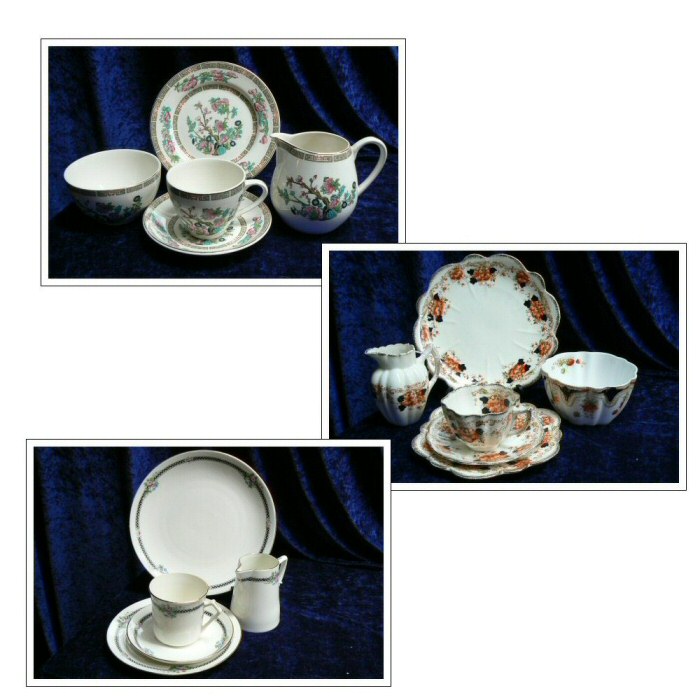 Retro China Hire offers a full hire, delivery & collection service of vintage china for any event, but most of our business comes from weddings. Although we supply & collect we are happy to assist the client in how best to set up their venue by prior arrangement. We can supply to the theatre & film industry as well as events companies.
Our shop in Swadlincote, Derbyshire, is open Monday to Friday 10-4pm. We concentrate on sales, but are happy to discuss wedding arrangements on site with those interested in hiring from us. Our website offers people the opportunity to browse a selection of our stock or to place an enquiry.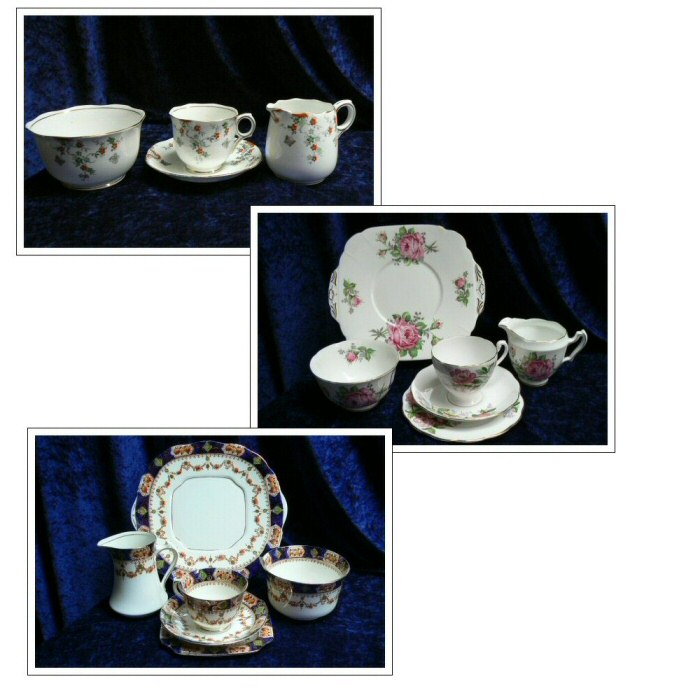 Vintage & retro items are very popular these days and the young are driving this interest for things past. This interest is not only confined to my area of interest, but across the board to include clothing & jewellery. We are currently developing a line of retro/vintage cufflinks. Our customers base mainly comes from young women who know exactly what they want. We have been fortunate to have good customer satisfaction and put this down to keeping our customers well informed at all times as to their orders and listening to their needs. We like to make the customer feel that they are our only customer. Their wedding day is the most important thing to them & we like to give a stress-free service. Our service is personal, and being a small business we and our clients feel this is an advantage. We have only just opened a Facebook page and hope that this will encourage feedback for all to see.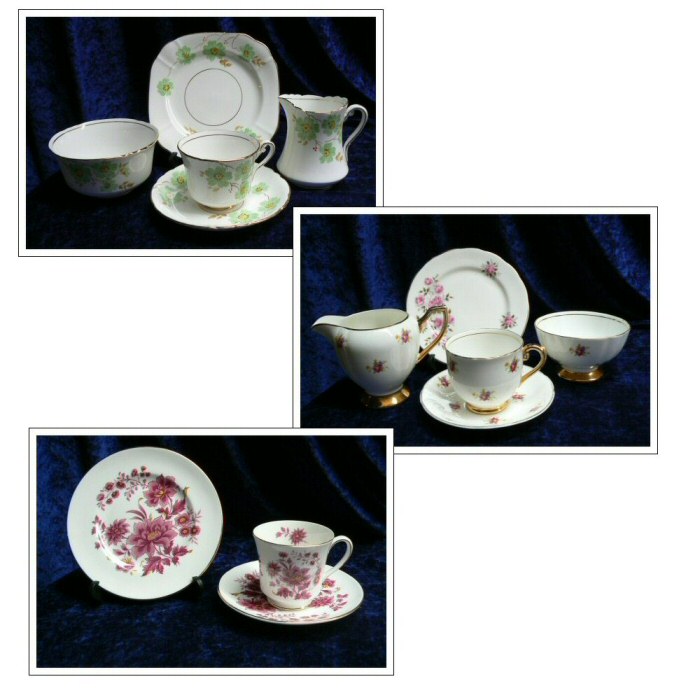 It gives us great satisfaction to deliver our china to the client and see how pleased they are when they see it set out.
As said previously, the business is going from strength to strength, with expansion into other areas of vintage & retro products. We will be participating in wedding/events fairs around the midlands, so look out for us.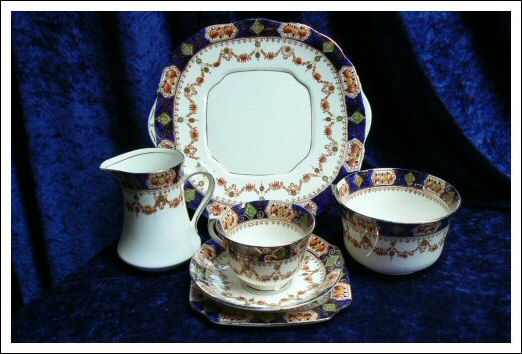 ---
Retro & Vintage China available to hire for your wedding, or special event. Wedding China Hire is our specialty.
We have a vast range of Retro & Vintage china to hire for that special occasion such as weddings, theatre, film, TV & events companies.
For further information about
the Retro & Vintage China available to hire for your wedding or special event,
please use one of the following options:
www: retrochinahire.co.uk
Email:
Tel:
07878 836462 (10am-4pm) or 01283 213271 (10am-4pm, Mon-Fri)
We look forward to helping you.
Terry and Viv