Digger talks to Allon at NewUrban who offer Hats of Distinction to those who crave style and individuality when it comes to headwear. Here, Allon dispels the myth that "hats don't suit me" - there are shapes and styles of hat for everyone if you follow some simple guidelines.
NewUrban offer quality and original designs in many sizes and with an attention to detail so that you can wear that hat with confidence.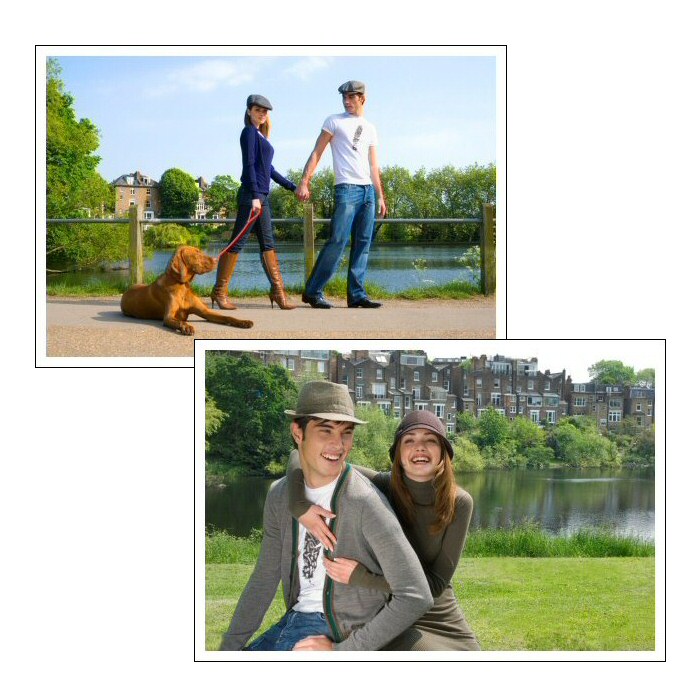 Digger: What is your background Allon?
Allon: I grew up spending a lot of time in my father's accessories business on weekends and school holidays and ended up working with him after a brief stint as a solicitor. Hats, gloves and scarves have been a constant throughout my life and I found that my creative gene wasn't being satisfied working in the legal profession. I haven't regretted that career change decision for a second.

Digger: Can you please tell us how NewUrban started and how the company has evolved into what it is today?
Allon: My father retired in 2001 and I set up NewUrban at the same time. Originally we concentrated on designing and supplying hats for other fashion brands, but in 2004 we opened our online store www.newurban.co.uk and also developed hats under our own brand.

Digger: Please tell us more about the headwear products on offer.
Allon: We have always specialised in trilby hats, fedoras and flat caps but in recent years, we have seen a massive growth in sun hats, baker boy caps and newsboy caps.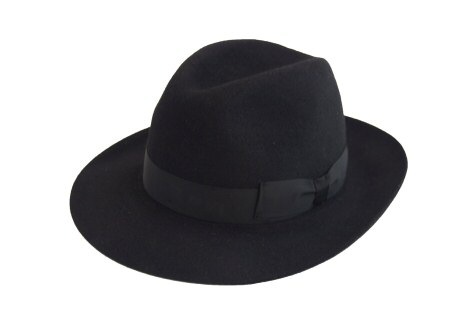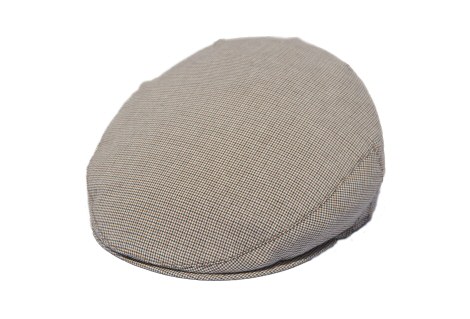 Digger: There was a time a couple of generations ago when everybody wore a hat and you could tell the class, and often the occupation of a person, by their headgear. What do you find are people's motivations for wearing hats these days?
Allon: It's definitely not a class thing anymore. People's motivations are much more driven by a sense of style and an expression of individuality rather than a way to conform.
Digger: Why is retro and nostalgia such a big thing in so many people's lives?
Allon: As technology has developed and people's lives become more connected and complicated, it is only natural to look back at a time that seemed more simple and straightforward. There is also a greater appreciation of the design culture that used to exist before globalisation took hold. Quirky designs in areas such as fashion and furniture were prevalent particularly in post-war UK, but these were replaced by the sameness that mass production provided. There is a backlash against conformity now and this has led to a growing trend in retro and vintage.
Digger: What are the most popular lines and are they tending to be popular with all generations?
Allon: Trilby hats and flat caps are always popular and due to the sheer variety of fabrics, designs and colours that we offer, there is something for everyone.

Digger: What advice would you give to somebody looking at buying a hat from you?
Allon: Lots of people say to me that they would love to own a hat, but that hats don't suit them. That's nonsense though. The reason people feel that hats don't suit them is that they probably haven't tried the correct style of hat for them. On our website, we have a 3 Step Guide to choosing the right hat. You need to first identify your face shape, then the right colour according to your eyes, hair and complexion and finally you have to have the correct size. Most high street stores only stock one or two sizes, but the reality is that what is generally on offer would only properly fit about a quarter of the general population. In fact, I have never found a hat that fits me on the high street, so I understand why people would think that a hat wouldn't suit them.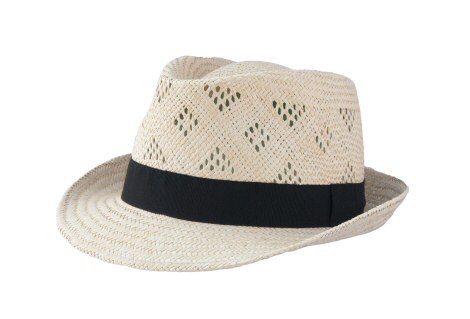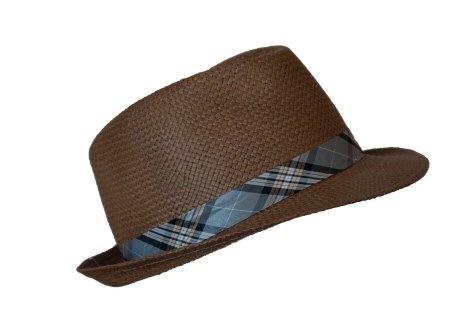 Digger: What makes NewUrban stand out and what would you say are your strengths and your USP's?
Allon: Variety and attention to detail. We are a specialist hat brand and we know exactly what differentiates a good hat from a bad one. All our NewUrban brand hats are hand crafted and are not mass-produced and because of this we pay particular attention to detailing such as stitching, linings, headbands, interlinings, peaks - all the subtle differences that are often overlooked. These make all the difference when it comes to comfort and durability. We also stock as wide a range of sizes as we possibly can, to fit as many people as possible. Also, by the nature of our hats being hand crafted, only limited numbers are ever made of each design, making NewUrban the perfect choice if you want to be more individual.

Digger: Where are your customers coming from and what customer feedback/comments do you get?
Allon: Our customers come to us from all over the globe. UK, Europe, USA, Australia, Japan are our biggest markets. The overriding sentiment is that people are thrilled that they have finally found somewhere they can get a good quality hat that fits.

Digger: And what are the best and most enjoyable aspects of running NewUrban for you Allon?
Allon: I love being able to create something that people can genuinely enjoy and feel good about it. When other companies in the hat business were looking to relocate their manufacturing to the Far East, I kept insisting on supporting the artisans that were trying hard to keep their family traditions alive. It's been a hard slog, but there is now a renaissance in producing things by hand and it is great to see people appreciating the work that is involved in making our hats.

Digger: What are your plans for NewUrban in the future?
Allon: I am constantly looking to evolve our hat collections and am always on the look out for new innovations in fabrics. In recent years, we have developed classic designs of trilbies and fedoras and used fabrics that are specially treated to make them both waterproof and crushable and it's those types of developments that I am looking for. We also have some very exciting collaborations in the pipeline that will also provide our fans with some very exciting and unique designs in the near future.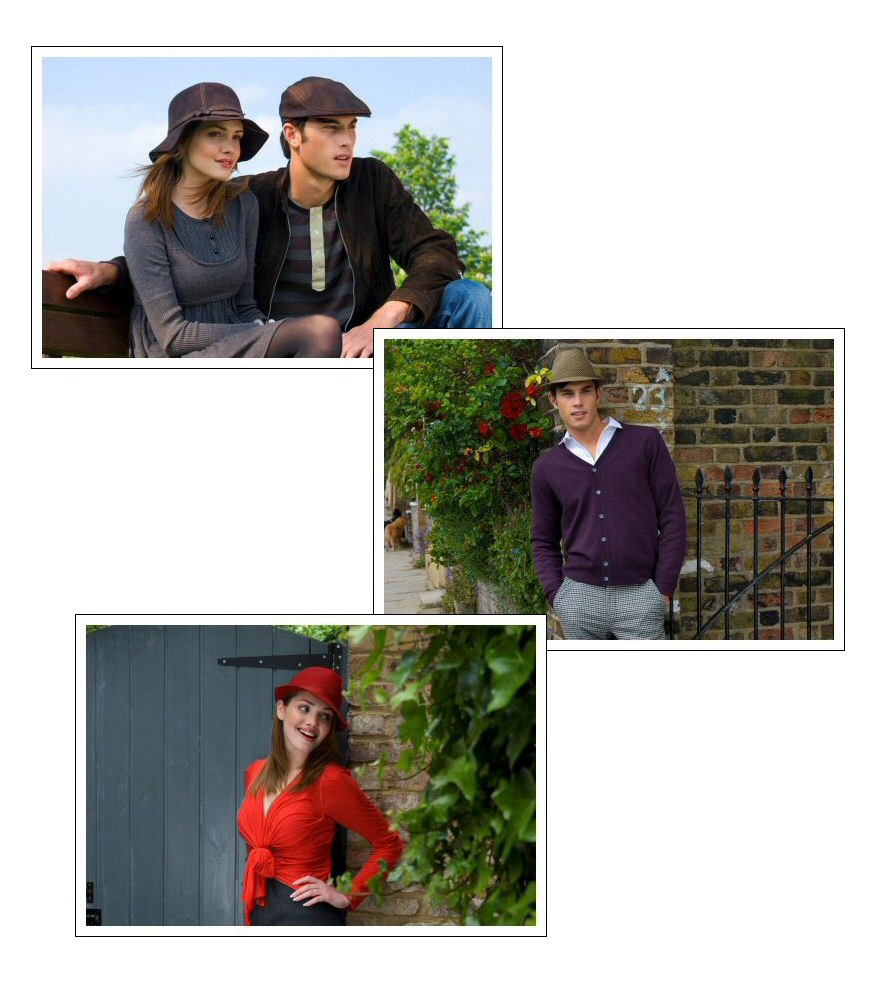 At New Urban, we create luxury hats for a fresh everyday style. With unisex designs based on the classics, NewUrban hats are served with a street style edge by updating traditional shapes with a clever use of interesting fabrics and detailing. Crafted in a selection of luxury fabrics and materials, our extensive product range covers the key trends and colours for each season whilst retaining a classic feel. Styles and shapes range from the traditional and vintage end of the scale with NewUrban signature trilby hats and flat caps, through to fresh, on-trend hat styles.

Established in London, England in 2001, NewUrban has gone from strength to strength and is continuing to grow and make a firm impression on the specialist global hat market. Although Newurban is a fresh, relatively new brand, we were formed using the knowledge and impressive business heritage built up from a more traditional family accessories firm that dates back to the 1960s. By adapting and updating these sound business foundations for a younger and more current market, we created a brand new generation of hats – New Urban.

We set out to produce traditional hats but for the non-traditional urban market, trendy yet commercial but always representing great value, so the brand name was devised to reflect this image.

Looking into the future, our main plan is to continue developing the hat business and to expand NewUrban's collections into other complementary

accessories such as gloves and scarves.