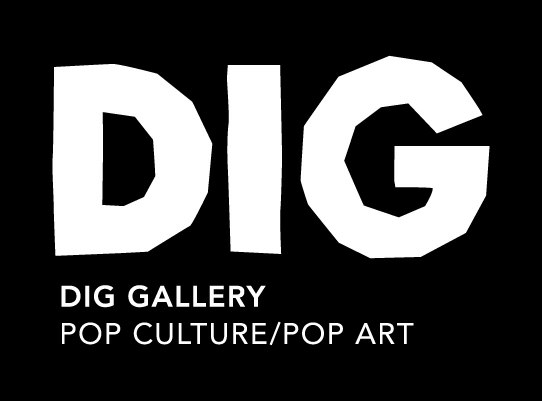 Here Digger talks to Ben and Helen Hall who between them run Dig Gallery.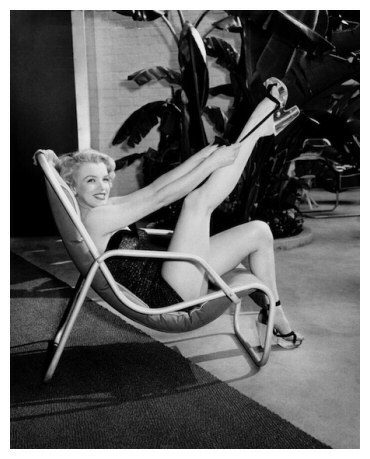 Now very well established as a leading expert in the world of Entertainment Memorabilia, Helen brings this experience to bear at Dig Gallery where many exciting artefacts from the world of music, film and entertainment are for sale. As the name suggests, at Dig Gallery there is also a large 'archive' of photos, prints, books and limited editions on offer covering every genre of popular culture and entertainment imaginable.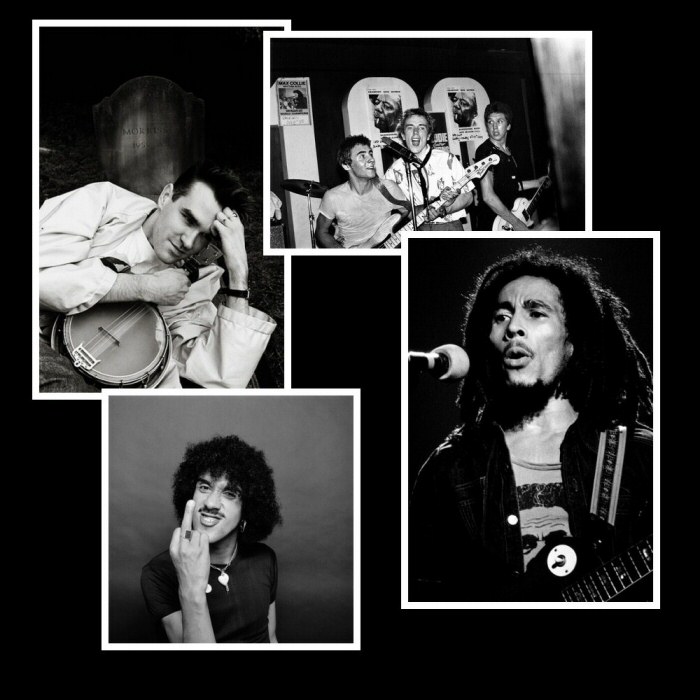 Digger: What is your background?
Helen: I'm the founder of Dig Gallery. I became Head of Entertainment Memorabilia at Christie's, New York in 2005. The biggest thrill of my career was bringing to auction the Estate of Marlon Brando in 2005.
I have been involved in so many exciting celebrity estates and auctions, including Eric Clapton's guitars, the estates Of Clark Gable, Margot Fonteyn and Stan Laurel and The John Lennon Collection of "Magic" Alex Mardas.
As a Christie's auctioneer I was the luckiest person ever to have brought down the hammer on such gems as Marlon Brando's script for "The Godfather" and the drum from the cover of the Beatles LP "Sgt. Pepper's Lonely Hearts Club Band".
Digger: Can you please tell us more about The Dig Gallery, how it started and developed into what it is today?
Helen: Well, we are truly memorabilia and music history geeks, and we really like this stuff. We launched Dig Gallery to offer affordable and accessible rock music memorabilia, music and film photographs, and fashion photography and pop culture artworks for your home.
You can buy from Dig safe in the knowledge that we have used our years of experience to carefully select each and every piece in our inventory.
Digger: Please tell us more about what is on offer.
Helen: Dig is a retail photography and memorabilia gallery so you can buy any of the items you see on our site. We sell a lot of memorabilia and this is extremely varied. It could be a vintage poster of the Beatles or a guitar pick from the Ramones.
We represent a lot of really cool photographers; Eileen Polk, Frank Worth, George Zimbel, Lawrence Schiller, Lawrence Watson, Mick Rock and Patrick Harbon.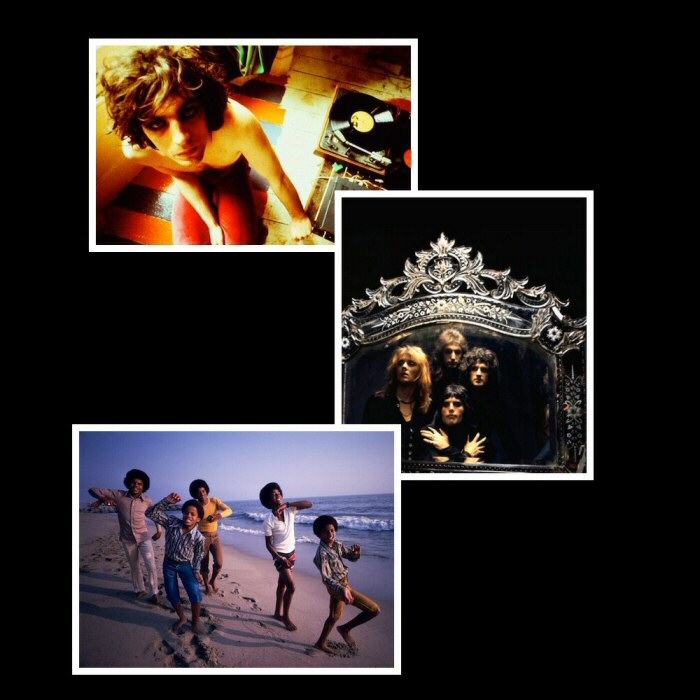 Digger: Owning items of memorabilia that you enjoy and relate to is a great thing to do. In these uncertain times is it also a good investment?
Helen: Film Memorabilia and Rock Memorabilia are being seen as an excellent investment by a global, discerning market and as a safe alternative to stocks and shares.
2011's Profiles In History auction saw some incredible world record-breaking prices for Entertainment Memorabilia, the likes of which have not been seen since the 1990s.
The highlights of the sale were $805,000 for the car from "Chitty Chitty Bang Bang"; $241,500 for a beautiful and insightful letter sent from Walt Disney to key Disney animator, Ub Iwerks; $126,500 for a crystal ball used by the Wicked Witch Of The West in "The Wizard Of Oz"; and $230,000 for a fragment of the lyrics for "Lucy In The Sky With Diamonds" written by John Lennon and Paul McCartney.
It has been over 10 years since high prices like this have been achieved for key pieces of film memorabilia – the last highest price for a prop or costume from "The Wizard Of Oz" was when a pair of Dorothy's ruby slippers sold at Christie's in 1999 for $666,000 and since then, prices have been somewhat disappointing. The results from this auction just goes to demonstrate what we have suspected has been happening over the last couple of years – that investors are looking to diversify their portfolios and Film Memorabilia and Rock Memorabilia are being seen as an excellent investment by a global, discerning market and a safe alternative to stocks and shares.
The sale results at Profiles In History are backed up by another auction at Juliens in Los Angeles later that year where Marilyn Monroe was the star of the show, with one of her dresses being sold for $348,000. This same dress was originally sold at Christie's sale of the Marilyn Monroe Estate in 1999, with the dress selling back then for a mere $23,000. What an investment for one lucky seller.
Similarly the sale of the Debbie Reynolds Collection at the end of 2011 was another testament to the enduring appeal of Hollywood and the memorabilia that documents its place in 20th century popular culture.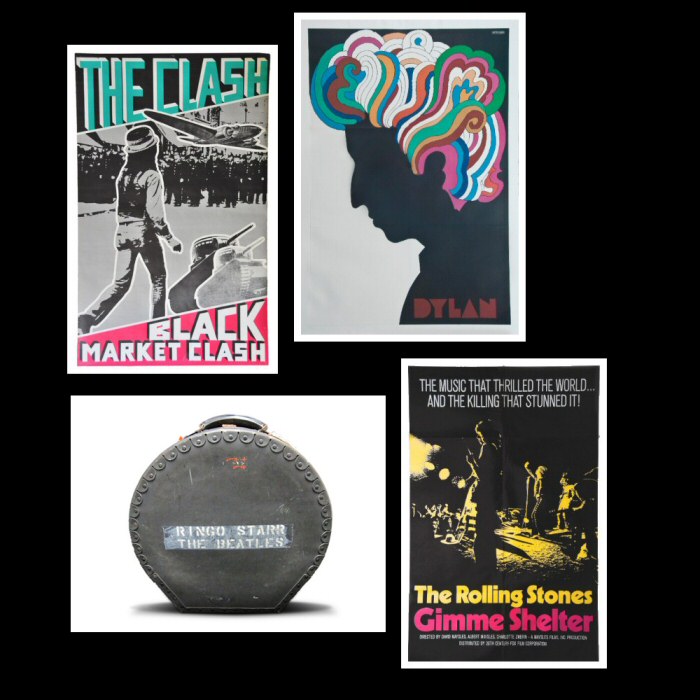 Digger: What tend to be the most popular items and what are the holy grails of collecting for your clients and also for you?
Helen: There truly is no one single category that sells the best on the website, it really does come down to individual taste and preference.
This said, in the realm of music memorabilia without a doubt the most popular items are generally from the Beatles. This is no surprise really because they have one of the largest worldwide audiences ever and made such an impact in the world of music.
Digger: You have amassed a great and impressive portfolio. How have you managed to do this?
Helen: I have been amassing contacts and memorabilia collections for years. Once we had decided to launch our own gallery we approached all the artists that we personally loved. So no huge business plan, we just trusted our instincts and hoped that what we liked everyone else would. Fortunately we haven't been disappointed.
Digger: Can you please tell us about your other services, such as appraisals?
Helen: Our appraisals service really came out of demand from some of the larger memorabilia collectors. Once you have a collection it becomes important to insure correctly, catalogue correctly and authenticate in the right way.
We work with private collectors, auction houses, museums and institutions all over the world to research, appraise, authenticate and value memorabilia and collectables. I am a renowned expert in entertainment memorabilia with 13 years of experience on both sides of the Atlantic.
Digger: Why do you think retro pop culture and nostalgia is generally so popular with so many people these days?
Helen: I think music and film memorabilia is many things to people. For some it is the acquisition of objects that are of high value, for some it is purely the pursuit of aesthetically pleasing things, but for the majority it's much more than that its the pursuit of memories and the ability to live in the moment that shaped you and made you smile.
The Beatles are the best example, they personify an era we all love, a new musical style we adore, a fashion we aspire to, and a generation we wish we were part of. To have a piece of their history validates this, we are reminded every day of the great world we live in that can produce such a talent that symbolises a whole era.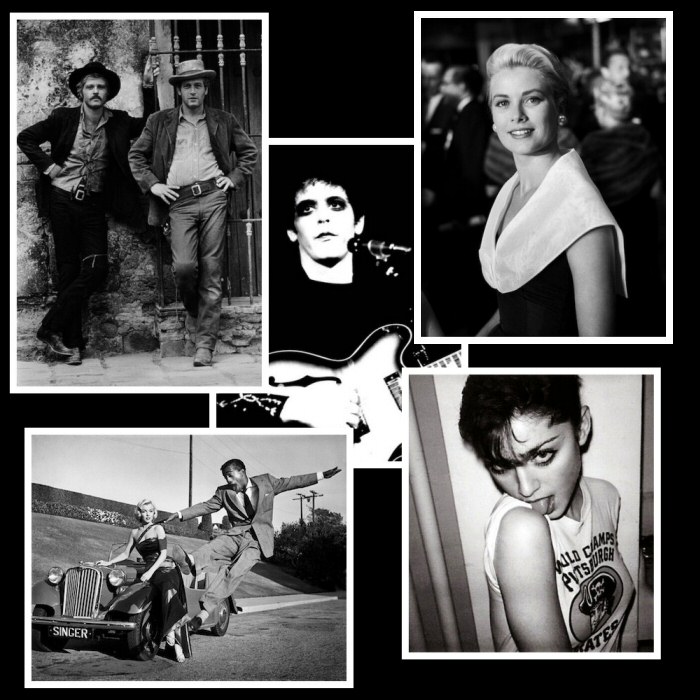 Digger: And what are your personal retro passions?
Helen: We really do love it all. There isn't a single item or picture on this website that we wouldn't have on our walls; this is why we chose them.
So it changes on a daily basis but my husband Ben Hall really likes the Lawrence Watson Hip Hop photos, specifically the Run DMC shots because they really do capture a moment at the beginning of a cultural change.
I'm a huge fan of the Mick Rock and the Eileen Polk photographs and really would like to purchase for myself the Kate Moss shots, because again it captures her at the height of her fame and I can picture what I was doing at the time and it makes me smile!
Digger: Who are your 'typical' customers, where are your customers coming from and what customer feedback/comments do you get?
Helen: Our customers range from someone in looking for a birthday present for his wife right through to a multi-millionaire looking to expand their memorabilia collection.
Digger: What are the best and most enjoyable aspects of running The Dig Gallery?
Helen: Well, we love finding new images and objects that we didn't know existed. It's the best feeling ever when you find something that you can place in history and know the whole back-story.
Digger: What are your plans for The Dig Gallery in the future?
Helen: Our ambitions are to increase the memorabilia range and also to hold a couple of ad-hoc gallery events in the coming year in Brighton and London.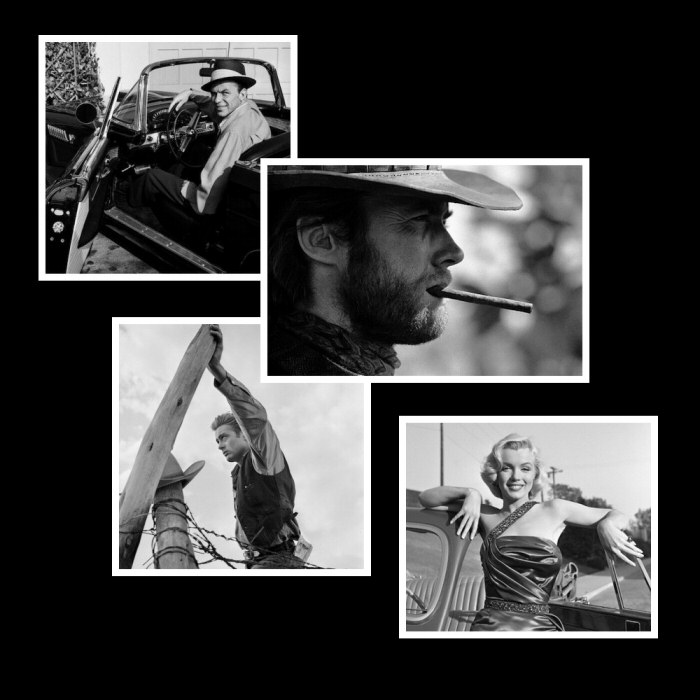 ---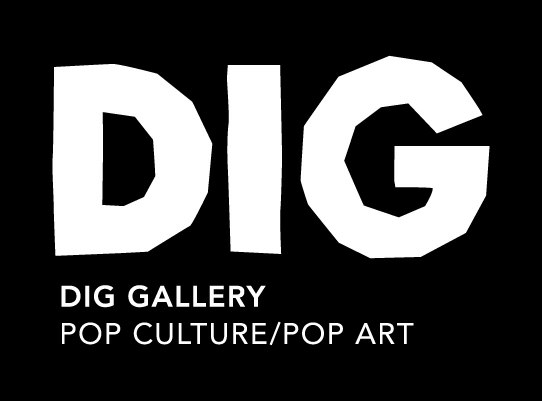 Dig Gallery is a family business founded by Helen Hall and Ben Hall. Helen is an international rock and pop memorabilia expert, auctioneer, and consultant at Christie's Auction House.
Having spent years dealing with the most thrilling and iconic artefacts in the history of 20th Century Popular Culture (John Lennon's Guitar anyone?), we launched Dig to offer affordable and accessible rock and roll memorabilia and photographs, film and fashion photography and Pop Culture artworks for your home. You can buy from Dig safe in the knowledge that we have used our years of experience to carefully select each and every piece in our inventory.

Dig is a retail photography and memorabilia gallery so you can buy any of the items you see on our site. Our buyers include collectors, aficionados, music fans and film buffs from all over the world. Our photographs are all official limited edition fine art prints that are supplied direct from the photographer or their Estate. As they are limited editions, once they are gone, they're gone; we believe that all our artworks will be great investments for the future.

We've got an amazing selection of artists, musicians, models and icons captured in some of the most stunning memorabilia.

Brando or Depp? The Beatles or the Stones? Who's the greatest? Everyone at Dig Gallery loves to have a chat about our favourite subjects, Rock and Roll, Films, The Beatles, Dylan, Brando… Call us or e-mail us anytime at Dig Gallery for a chat or to find out more about any of our products.