Album Cover Fine Art exclusive to our Galleries in Scotland now on display in our permanent exhibition in our Artists Gallery Aberdeen.
Interest free option available from the gallery with our payment plan.
You make monthly payments as agreed and we send you the picture on final payment - simple.
This allows you to reserve the current price for your chosen print so if it increases before your final payment you still only pay the agreed price.
Call or Email for details or to apply to use the payment plan.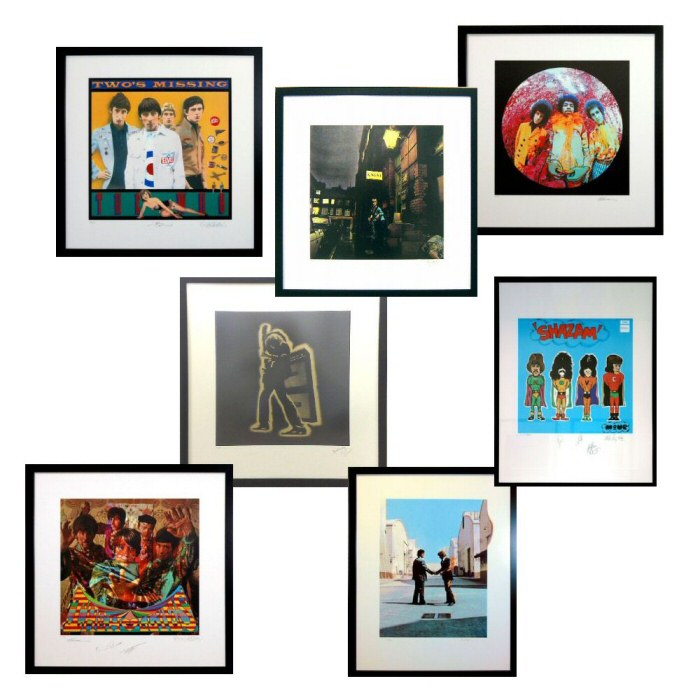 We specialise in limited edition prints, original paintings and signed fine art album covers and memorabilia from the likes of The Beatles, Pink Floyd, Hendrix and Bowie to name just a few.

Our album cover artists include Sir Peter Blake (The Beatles, Ian Dury), Storm Thorgerson & Aubrey Powell of Hipgnosis (Pink Floyd, Genesis, Yes, 10cc), Karl Ferris (Jimi Hendrix, Donovan), Terry Pastor (David Bowie), Jim Fitzpatrick (Thin Lizzy), Andrew Douglas (Paul Weller The Jam). We also carry a number of limited edition Terry Pastor prints.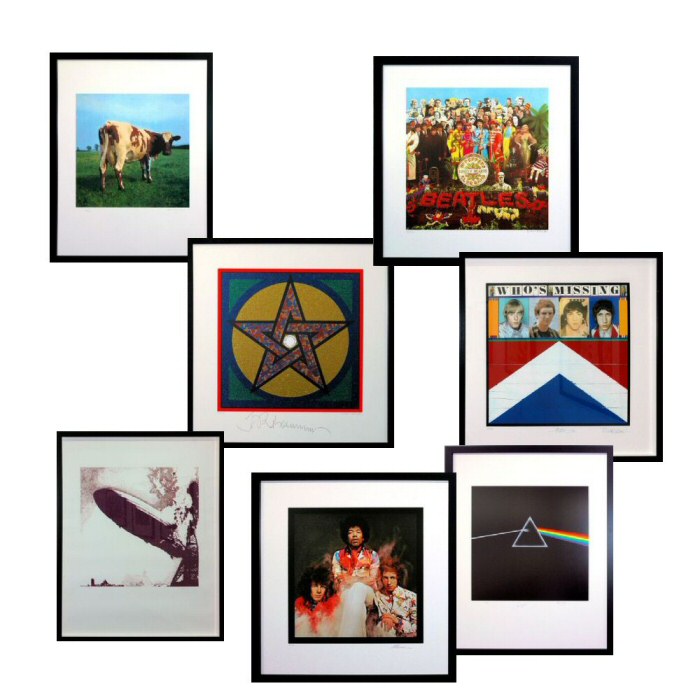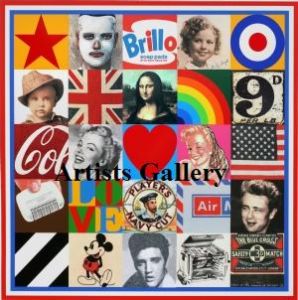 We have limited edition prints from such artists as:

A. J. Callan, Alexander MacFaul, Alexander Millar, Bob Rudd, Christian Gaillard, David Cobley, Debra Stroud, Govinder Nazran, Iain Faulkner, Jeremy Barlow, Lawrence Coulson, Mackenzie Thorpe, Madjid. Mark Grieves, Mary Batchelor, Paul Corfield, Peter Smith, Philip Stuttard, Rolf Harris, Sarah Jane Szikora, Steve Johnston, Todd White, Tony Smith, Wendy Corbett, Anna Pugh, Gary Hodges, Joy Kirton-Smith, Malcolm Ashman, Mark Keller, Mia Tarney, Peregrine Heathcote, Ron Bolt.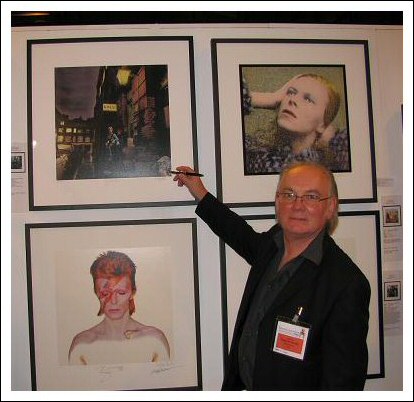 403 Holburn Street
Aberdeen
AB10 7GS