Welcome to retrostyling – Buyers & suppliers of vintage clothing from 1920′s to the 1980′s.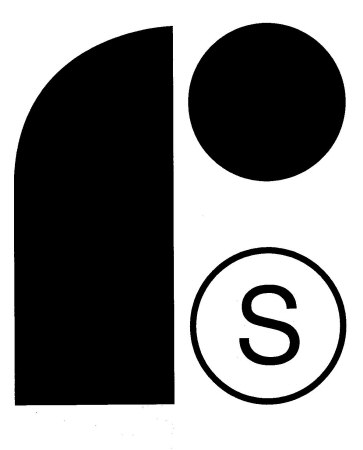 Retro Vintage Fashionwear


Here at Retro Styling we have been in business since 1985. We are buyers and suppliers of vintage clothing from the 1920s through to the 1980s, all available for you to hand pick and buy on a piece by piece basis.
All our stock is grade 1 and purchased with tremendous care to ensure we can offer great quality unique fashion at affordable prices. If that isn't enough, all our stock is 100% recycled so you can save the planet whilst you shop!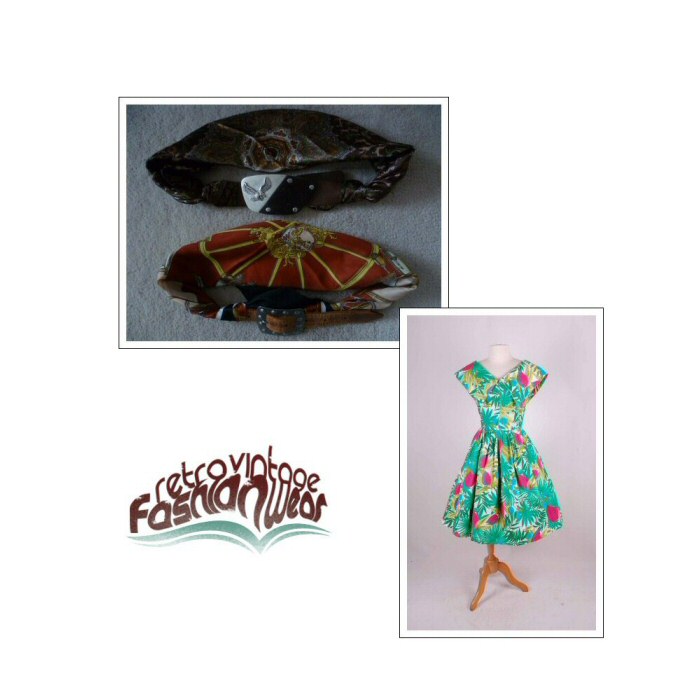 Despite growing considerably over the last 25 years we like to think we are still the home of all that is good about vintage clothing and accessories. Our trade contacts at the cutting edge of fashion ensure we always have the hottest lines available.

We are based in rural South West Leicestershire with convenient links to the motorway network meaning that be it a wholesale or retail mission, most of the country is within easy reach on a day trip.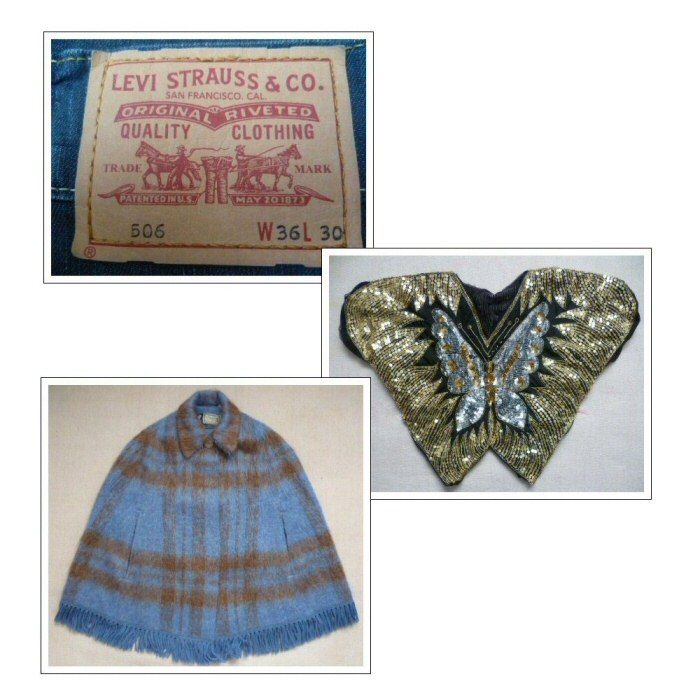 Vintage clothing is a specialist market so we operate on several levels from the biggest music festivals through the fashion fair scene to individual online sales.

Our wholesale ethos is based on quality not quantity. Our buying is to a high specification which has an obvious positive knock on effect for all our grades. Volume is rarely a problem. Our lines run from the 1920′s through to the 80′s with availability obviously diminishing with age. Buyers can operate on a cash and carry basis, mail order or a combination of the two.

Most importantly, buyers can take exactly what they like by the piece, so there is no pressure to take kilo upon kilo of low grade padding to get the stock you actually want.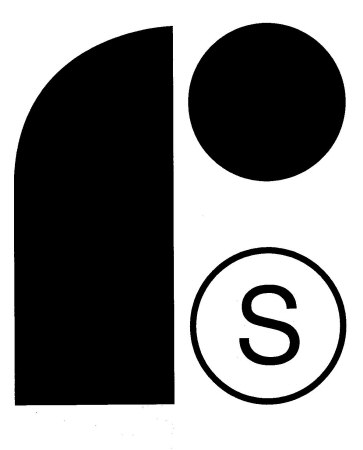 Retro Vintage Fashionwear
Contact Us: