Digger talked to Lydia Cato at O'tis Vintage who, like all the best vintage businesses, started from a passion for the genre. Lydia offers clothes, glassware, toys, homeware, collectables, jewellery, ceramics, figurines, shoes, bags and accessories for those who love handpicked items from the 50s, 60s and 70s.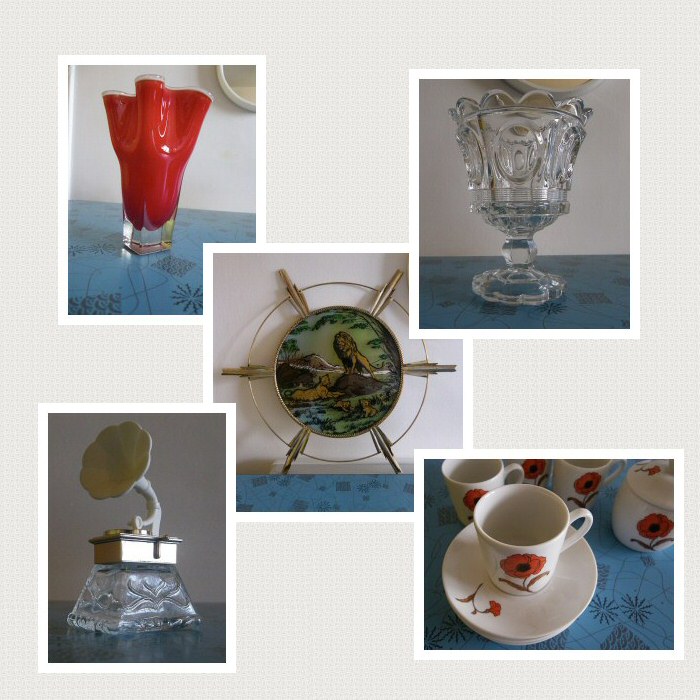 Digger: Can you please tell us a little bit about your background and the background to O'tis Vintage?
Lydia: My husband and I both have a passion for vintage, especially items from the 1960s. We're part of the soul music scene and wear a lot of sixties original and influenced clothing, and we collect what you would call 'homewares'. Most of our furnishings at home are vintage sixties.
When you really get into collecting, it becomes more than just a hobby, and we found that we couldn't walk away from beautiful vintage items if they were reasonably priced. But we didn't have the space to keep it all for ourselves, so I started passing things on to friends. This moved on to searching out specific items for them and it escalated from there.
A friend of mine built my website for me and I am just getting up and running in terms of getting the business going.
Digger: What are your particular retro/vintage passions?
Lydia: I particularly love sixties shift dresses and more generally the fashion from that era - there is something so classic and timeless about it. I have a large collection of dresses, some of which look as if they could have been made yesterday. I love the idea that young women, with little spare income, would spend time making their own, unique outfits. This means that now, when I get to wear a little piece of the history, I know that it's unlikely anyone I meet will have the same outfit on as me.
Digger: Thatís an impressive selection of items you have on your new website. Please tell us more about whatís available.
Lydia: Wow - well I do have quite a range of items - lots still yet to be listed (it all takes so much time!) I have a selection of items for the home: glassware, including drinking glasses, vases, bowls and so on; kitchenware including Tupperware, coffee pots, cups and saucers, cutlery and so on. There are a number of collectable dolls, including those bought as souvenirs of holidays.
As the website is named after one of our three cats - Otis - I felt it was important that I have a range of ceramic (and other) cat-related items too!
I have a really big selection of dead stock/new old stock children's and baby's clothing from the 1960s and 1970s - they are so cute and I will be holding some back for my baby, which is due in the summer.
I've also got lots of men's and women's clothing and accessories - I've just started listing these but have so much more stock as I used to have stalls at vintage fairs and markets.
There is a large box of vintage knitting patterns waiting to go on the website too.
My biggest challenge at the moment is deciding what goes on the website next and finding time to fit it all in.
I also have some furniture which I will be renovating and listing in the next few months: including tables, kitchen larders (from the 1930s and 1940s) - also some footstalls and pouffes.
Digger: What can people expect on the website as you develop and roll out more items?
Lydia: I think I have covered this in my earlier comments - but I'd just say keep coming back to the site as I have hundreds, if not thousands, of items in storage waiting to go on. And there are some pretty special things that will be appearing when I get time. If potential customers are after anything specific, drop me an email as I there is a chance I may have what you are looking for...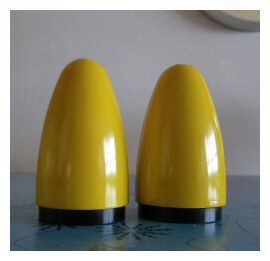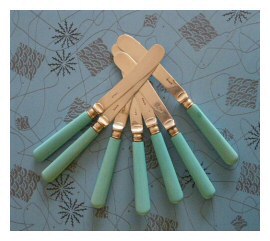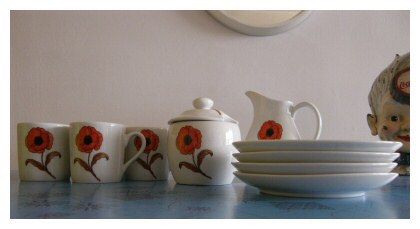 Digger: What is this enduring fascination people have generally with Retro and Vintage in all its forms?
Lydia: It's like the saying: "they don't make them like they used to" - well that's part of it. A lot of vintage items were made to last; their design is classic and timeless and just carries over the eras. And people like to reminisce - they take comfort in things that remind them of parents, grandparents and their childhood.
Digger: Who are your customers and where are they coming from?
Lydia: I have a lot of customers through the soul music scene. My husband and I have a lot of friends from across Europe and further afield - all with a passion for vintage - which is great!
Digger: And what sort of feedback and comments have you been getting from clients?
Lydia: I've had some really wonderful feedback relating to the website - which I can't take credit for myself (Web Design by Roweena)
People like the fresh design and the ease of finding the way around the site. I've also had feedback that the prices are realistic and offer great value.
Digger: What would you say is your USP?
Lydia: I aim to offer a friendly and personalised service. I also have a lot of dead stock/new old stock which I feel is quite a different angle from what a lot of other sellers are offering.
Digger: What are the biggest challenges and what do you most enjoy about running O'tis Vintage?
Lydia: My biggest challenge is finding the time and energy for it all. And not buying any more stock as I have so much to get through already!
What I enjoy the most is handling the beautiful items - finding them when they may need a bit of TLC and making them good, bringing them back to life - and then passing them on to someone who is really going to appreciate them.
Digger: What are your plans for the future for O'tis Vintage?
Lydia: Just to keep on finding good quality vintage items and passing them on to people. I say that my mission is to "To bring vintage joy into everyone's lives"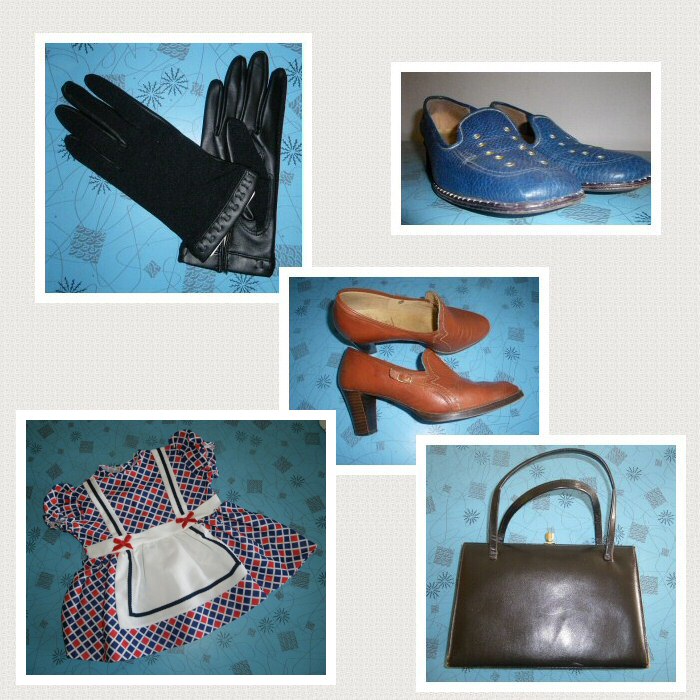 O'tis Vintage - vintage clothing, accessories and homeware

Avon Collectables, Cats, Celebrations & Special Occasions, Ceramics & Pottery, Figurines & Dolls, Glassware, Grooming, Jewellery, Kitchen & Household, Pants - Men's, Sewing & Knitting, Shoes, Bags & Accessories, Toys, Vintage & Retro Clothing

I love vintage clothing, accessories and homeware and collect it myself. But sometimes a personal collection can get out of hand, and there is only so much stuff that can fit into a personís home! However, when youíre out and about browsing and can see something absolutely beautiful, of which you have something similar already, itís really difficult to walk away. So I started buying things that I thought certain friends would like. And it went on from there.

So everything you can see on our website has been handpicked by me and my husband. So that we can share the vintage love. We hope you feel the vintage love!

Call us on 07800587915

www: O'tis Vintage