Airstream Facilities - custom fitted production trailers and luxury accommodation units
Digger talks to Mojo Fell at Airstream Facilities about his business which now boasts over fifteen renovated iconic Airstream Trailer/Caravans in its fleet.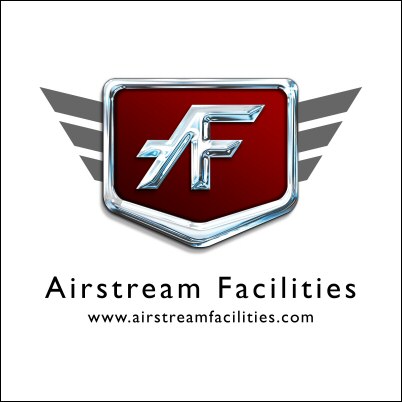 ---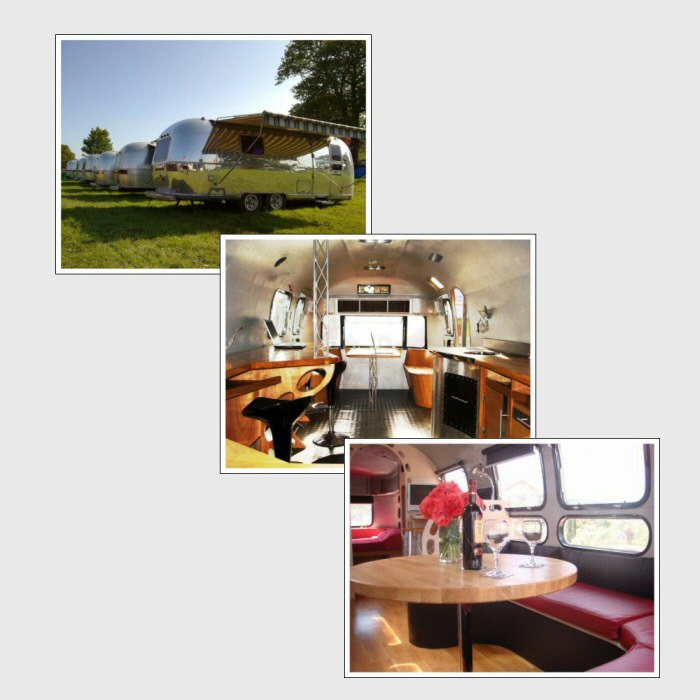 Digger: What is your background and can you please tell us how Airstream Facilities started and how the company has evolved into what it is today?
Mojo: Iíve worked in the events and entertainment industry all my life. During my early years I was a performer and events manager for pyrotechnics performance group, Turbo Unit. We spent a lot of the year touring and I was always on the look out for functional and comfortable accommodation options. I fell in love with Airstreams the first time I saw one. The airplane like exteriors and retro chic shells caught my eye and I was struck by the spacious interiors. Airstream quickly became my main business and passion. Over the past fifteen years I have imported and refurbished and converted numerous Airstreams.
Digger: Please tell us more about the Airstreams and other products and services on offer.
Mojo: Most of my units get a full makeover and refurbishment before we offer them for hire. I focus on accentuating the natural retro appeal of the trailers while adding a luxurious twist. We currently have a large fleet of Airstreams available for short or long term hire. The majority are used for accommodation but we also offer mobile production offices, bars and box office type units.
Digger: What are your retro passions?
Mojo: I love the retro look, from iconic illustrations to funky furniture, but my main passion is Airstreams.
Digger: Why is vintage, retro and nostalgia such a big thing in so many people's lives and why are these Airstreams so evocative of decades past?
Mojo: It certainly seems that we are in the midst of a retro revolution. From fashion to food, vintage is in. And so it should be! The retro look adds a bit of glamour and style to the stark, minimalist look of the 21st century. The airstreams are everything retro should be: Classic, striking and different for all the right reasons.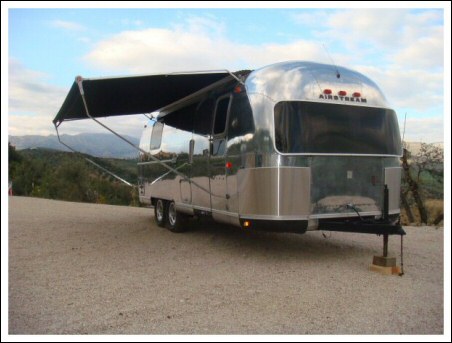 Digger: What advice would you give to somebody planning to hire an Airstream from you in terms of research, planning and preparation?
Mojo: Think about the purpose of the hire and what you require with regards to facilities, then give us a call so we can discuss the best option for you. Due to legal reasons we do not offer self-drive, but we can drop off and collect a unit to pretty much anywhere in Europe.
Digger: Where are your customers coming from and what customer feedback/comments do you get?
Mojo: Airstreams are regularly hired for boutique camping areas at festivals, as well as accommodation for weddings and other home events. We also hire to production companies and TV sets. With regards to who and what for, the options are limitless. People are always amazed at how comfortable and luxurious the units are. Airstreams take camping to a whole new level.
Digger: What impact has The Internet had on your business?
Mojo: Initial contact is often via the website but once people have hired from us they keep coming back. The Internet has been excellent with regards to making our name known.
Digger: What are the best and most enjoyable aspects of running Airstream Facilities?
Mojo: Running a business such as Airstream Facilities means I meet a lot of interesting characters from all walks of life. I can also take great pride in my work as I know Iím offering a great product and service but the best bit has to be getting to spend much of the year on the road in an Airstream.
Digger: What are your plans for Airstream Facilities in the future?
Mojo: I am constantly increasing my fleet and pride myself on having the most comprehensive range of hire units in Europe. Going forwards, the company will continue to expand as our customer base increases.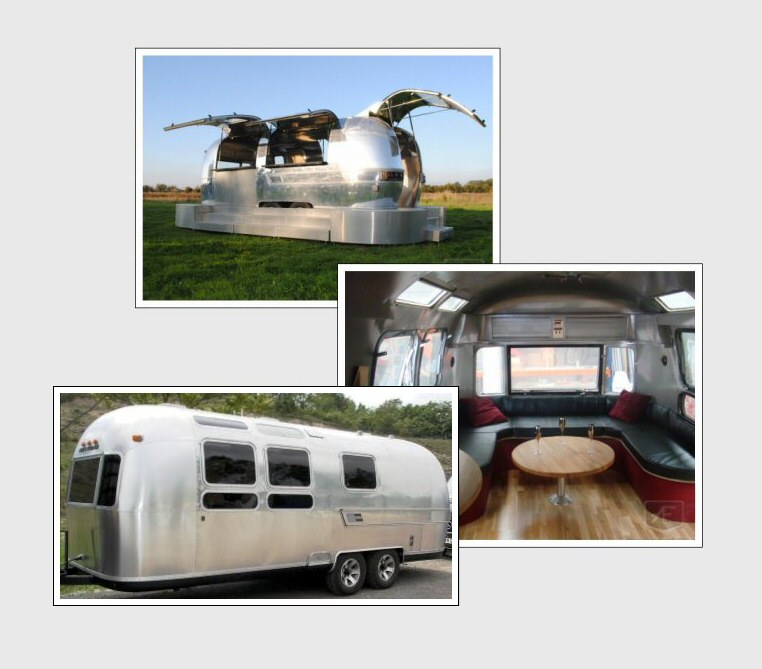 ---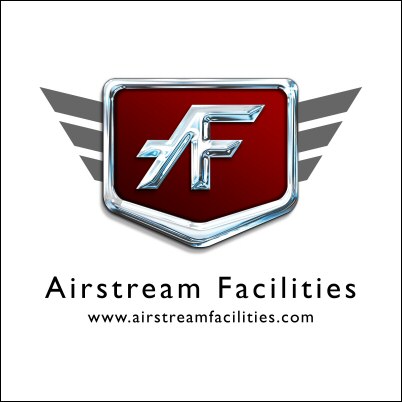 Accommodation Trailers
Production Trailers
Marquees & Structures
Other Products & Services
Airstream Facilities supplies custom fitted production trailers and luxury accommodation units to the Event, Film and TV industries.
If your production team require the perfect synthesis of form and function, or you would like to provide the ultimate in lavish style for your guests, you have come to the right place. We are a customer focused company, with offices and facilities in the UK and Spain.
We reply to all inquiries promptly, contact us today to discuss your requirements.

Airstream Facilities is a well established company that offers Airstreams, structures and customer service of an exemplary standard. We have over 15 Airstreams in our fleet, as well as state of the art Poleadion marquees and specialist vehicles available for hire. Our working team is a tight network of skilled and knowledgeable staff, from the company director through to the office staff and drivers.
Contact us to discuss your vision and be sure youíre working with the best.

Tel: 07775 802 611

www: Airstream Facilities