Cool Britannia - Cool British Products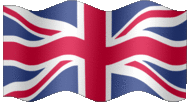 Digger talks to Phil at Cool Britannia, the fab and funky store on Piccadilly Circus in London where you can satiate your need for British iconic products, many festooned with the red white and blue.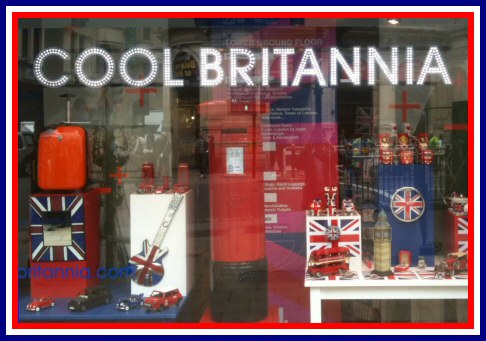 Digger: What are the most popular products and items?
Phil: At the moment it's all around The Royal Wedding.

Digger: You've noticed a huge surge as a result?

Phil: Indeed, but it's hard to do a like-for-like sales comparison with last year because last year we had the volcano and the British Airways strike.

Digger: Of course, and that had a huge impact on you?

Phil: Obviously yes, it was dead.

Digger: You have a great location in London. What does The Internet mean to your business?

Phil: It means a lot but we don't do online sales at the minute. Hopefully that will be something we'll do in the future.

Digger: So there's something in the pipeline?

Phil: Yes, definitely.

Digger: Is there, do you think, a cachet or a kudos associated with British products, design and popular culture?

Phil: That's what our customers come to us looking for although I wouldn't say there was kudos attached to it because everybody's doing it now, that's the thing.
It's just that we are the biggest and the best in central London.

Digger: You can't ask for more than that. What sort of feedback is Cool Britannia getting from clients?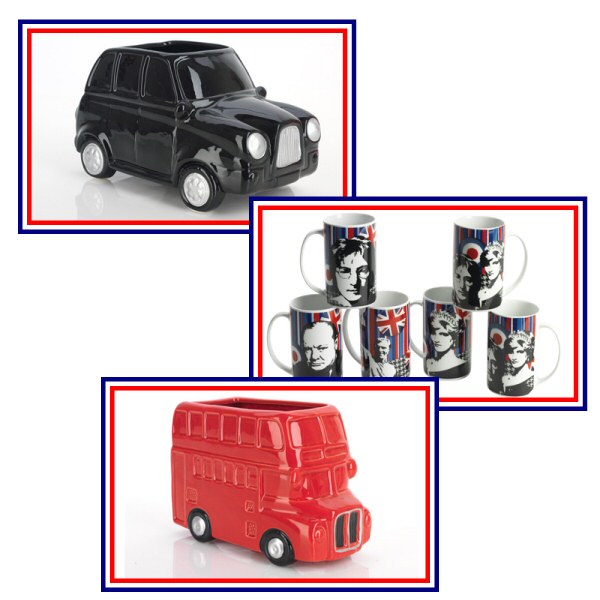 Phil: Our clients are from all over the world and the feedback tends to be that they tell their friends about it and so we get all of them coming in. As the years go on our customer base increases and will keep on increasing.

Digger: Is there more of a physical presence going to happen with more stores?

Phil: We have many stores but they're under different brand names rather than under the name of Cool Britannia.

Digger: I see. Is that international?

Phil: No, it's a bit too early for that.

Digger: What are your classic British icons?

Phil: The traditional things such as the tea towels and the teapots and the British items like the red bus and the post box. They're the most popular.

Digger: Anything from pop and rock music?

Phil: We don't do anything with music. Black cabs, anything with the Beefeater or the Guards and that sort of thing.

Digger: Where are you planning on developing the Cool Britannia product range in the future?

Phil: My boss would chop my legs off if I talked about that!

Digger: (Laughs) Well, thanks for letting us know about Cool Britannia Phil.
Phil: Thank you.

---
Cool Britannia is the biggest and by far the coolest souvenir store in London and the UK.

We have the largest and best range of British souvenirs, novelty goods and fashion so that you can do all of your gift shopping for loved ones in one great location. We are on the world famous Piccadilly Circus, steps away from Eros.
www: Cool Britannia