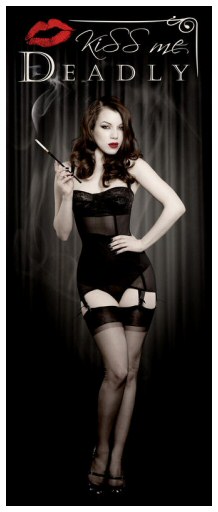 Seamed stockings, girdles, cinchers, corselettes, silk French knickers, basques, longline, push up and quarter cup bra's, plus so much more.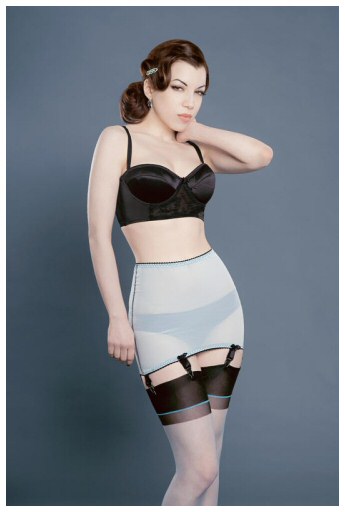 Kiss Me Deadly create the most wearable suspenders, girdles, cinchers, and corselettes; these stunning lingerie pieces shape, curve and celebrate our womanly figures flattering and comfortable to wear.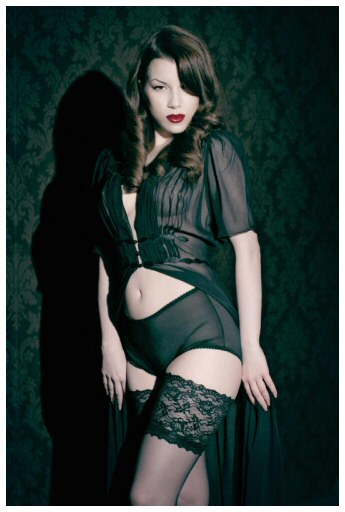 Cervin provide their fabulous colour coordinating fully fashioned and pure nylon seamed stockings.

Email: info@kissmedeadly.co.uk

Call: +44 (0)114 250 8110

Address (office only, no shop): Unit 5, Cherrytree, Union Road, Sheffield, S11 9EF