Welcome to Nic-Ola Nostalgia, the home of Retro and Nostalgia-themed and styled electronic products on the Web.
We are a small family run business based in Hampshire. We specialise in brand new retro and nostalgic-styled products from Steepletone products Ltd, a UK manufacture & importer of unique electronic products. From nostalgic-style telephones to retro record players to replica CD jukeboxes. From a cute table top juke box to a 3/4 size floor standing reproduction jukebox. Also available are the full size jukeboxes from the three big names Wurlitzer, Rock-ola & Sound Leisure.
Below are just a few of the products from our extensive range. Please click through for more information.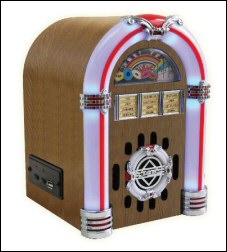 Jukebox-Style MP3 and Memory Stick Player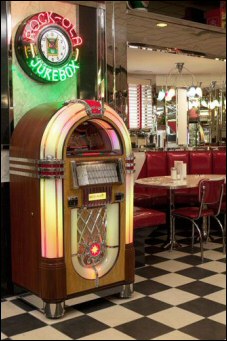 Full Size Rock-Ola Bubbler 100 CD Player Jukebox
- The Rolls Royce of Jukeboxes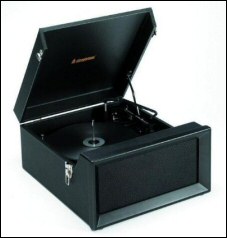 Stack-O-Matic Dansette-Style Record Player
- stacks six records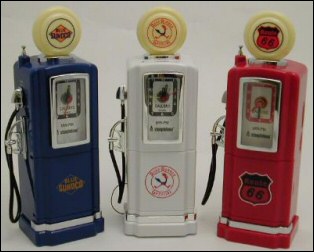 50s-Style Gas Pump Alarm Clock Radios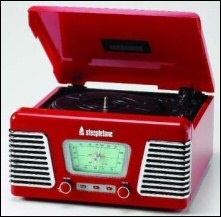 Retro 60s-Style Roxy Record Player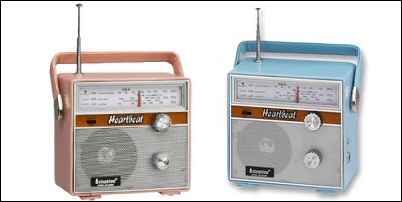 Heartbeat Retro Revival Radios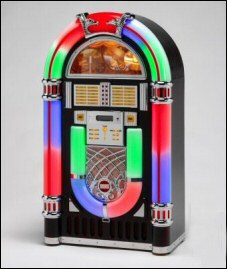 CD Rock 10 L.E.D. Colour Changing Jukebox
- with Real Mahogany Cabinet
CD Diner for Table Top or Wall Hung
So if you're looking for that new full size bubbler jukebox or a smaller replica or just that special unique gift then give us a call. And remember, if we don't have what you're looking for please ask. We may be able to help add some Nostalgia to your home or office.
Contact Darren Wallace: