The iconic music charts show Top Of The Pops ran weekly from 1964 to 2006 and was the nation's means of keeping up with trends in popular music as well as the music industry's showcase for promoting their up-and-coming bands and performers to upwards of 15 million people a week.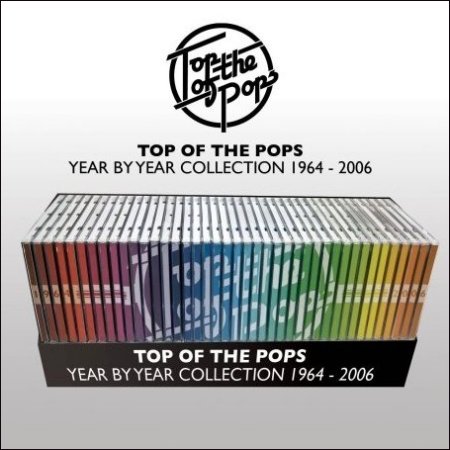 The programme reflected the musical times and had a huge influence on what was hot and what was not at a time when Internet and satellite TV were the stuff of Tomorrow's World. From beat to flower power, from glam to punk, from new wave to Britpop and beyond, the programme attracted the leading artists of their period.
Click the CD covers to go to the Top Of The Pops website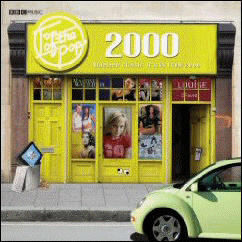 This collection of 43 CDS represents each year that the programme was broadcast and provides a fantastic archive giving us a perspective on the popular music from each year for a nostalgic trip for us wrinklies or to remind you youngsters of what you missed! To find out more about this superb collection of CDs visit the Top Of The Pops website where you will find playlists and sleeve notes and where you can order the CDs.
Or visit any of the three merchant sites below and grab yourself a thoroughly entertaining 43 slices of British musical history.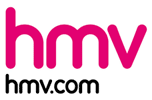 ---