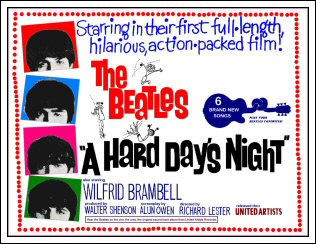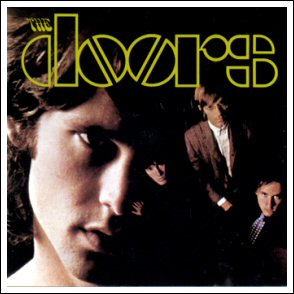 It has never been a better time, in my view, to be collecting popular culture. We are fortunate to be in The Internet age and in the age of quick and easy communications. The current financial climate and market also means that there are certainly bargains to be had if you know where to look and are prepared to do a bit of sensible research. And any good memorabilia you buy now, be it a Beatles poster, a collection of rare vinyl or a signed lot of Michael Caine memorabilia, is highly likely to be a better long-term investment than shares or that doomed and unreliable pension. And with the added bonus that you can actually enjoy memorabilia - feel, look and listen, compared to those dull more traditional investments. Here, Digger visits Peacock's auctions. They are one of the biggest auction houses specialising in 20th Century collectables and Rock, Pop, Film & Memorabilia. These auctions take place regularly throughout the year in Bedford. Digger attended their latest auction and spoke to Tim Brophy and John Lewis who run the auctions.


I arrived early so that I could get a good advanced peak at all of the lots, as recommended. Other dealers and buyers were doing the same. The auction was split into three main sections - Sports memorabilia, Film memorabilia and Music memorabilia. In total there were over six hundred lots which comprised of anything from a single item to a bundle of objects. Signed photos, LPs, movie posters and contracts, record collections, some lots featuring a 'lucky dip' of movie posters or LPs, gold discs, photo assortments, doodles, rarities and oddities. I was in Shangri-La!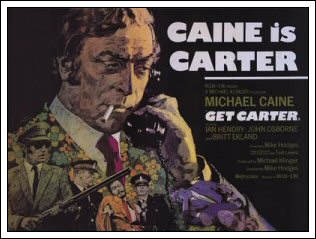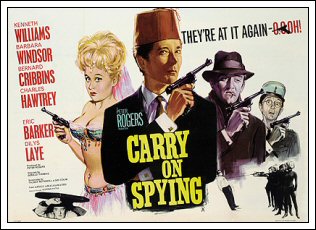 The auction started at 10:30 and proceeded through the several hundred lots ending at gone five. People tended to come and go, as did I, by reference to the auction catalogue and as items of interest were due to go under the hammer. These days, a physical presence is not a requirement and Internet and telephone bids were very much in evidence. Having said that, there is no substitute for being at the auction and being able to experience the spectacle of the sale - it is very exciting when the auctioneer is able to get into full flow with an item and you can witness a 'brawl' between rival bidders and this happened with a number of the more desirable lots. Tim Brophy at Peacock's tells me that the need for a bespoke Rock, Pop and Film auction came about because of the obvious demand they recognised when these items used to be included in other sales. It soon became very clear that there is a big market for such memorabilia.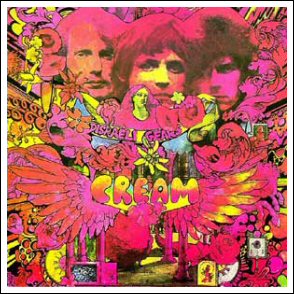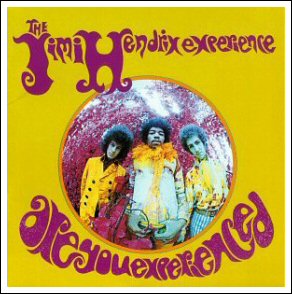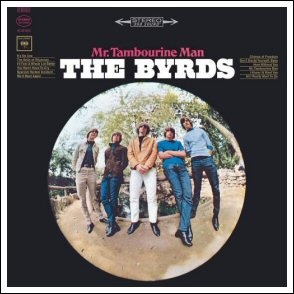 These days people too are more aware that Rock, Pop and Film memorabilia is valuable and a marketable commodity and this is reflected in the large size of this auction. Peacock's John Lewis told me there were various sorts of people who attended their auctions. Dealers who were there to snap up any gems as well as to sell some of their items in this specialist sale, collectors who were looking to augment their collections with additional pieces. Peacock's charge a commission of 15% for any items sold and these are sold as seen.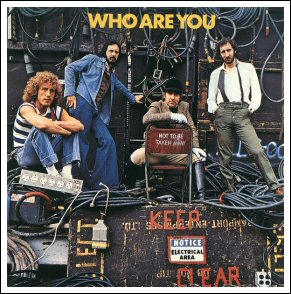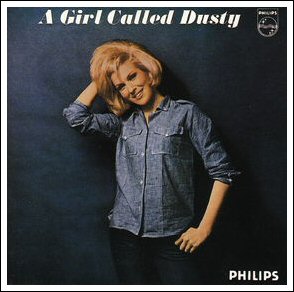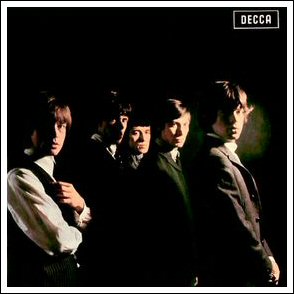 Items of interest for me included a gold sink/basin that came from Elton John's private jet, a signed postcard of the four Beatles and Brian Epstein (with provenance) and a number of great collections of movie posters and albums that really were incredibly good value, often going at £1 per album or poster. This has got to be the best way of starting and augmenting a collection of Rock, Pop and Film memorabilia. It's fun, it's hands on, there are bargains to be had and there's a wealth of material available. I'm already looking forward to the next such auction at Peacock's in March 2011.
Digger at Retrosellers.com October 2010
---
W&H Peacock and Locke & England Auctioneers and Valuers together form one of the largest independent auction companies in the UK with weekly auctions in Bedford, St Neots and Leamington Spa.

Specialist auctions include Sport, Music, Film and TV memorabilia and collectables, Antique Jewellery and Twentieth Century Design.

Bedford - 01234 266366
St. Neots - 01480 474550